With an intention to take advantage of products based on Japanese excellent technologies for market deployment in China,
Europe and North America where Dare Group is operating, DARE Japan has been founded in Tokyo on May 2018.
We have been working on management of cooperative projects between Japanese corporations and universities,
while proceeding with practical development at in-house research & development center.
Main development theme
All-solid type battery development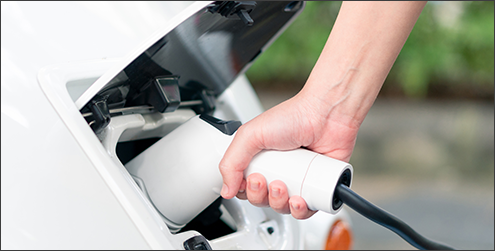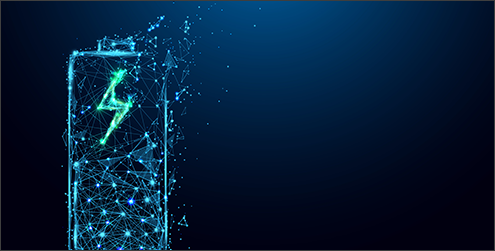 In cooperation with excellent material equipment firms in Japan, development of all-solid type battery has been underway. Led by the research and development center in Japan, the whole DARE Group has been working on the development including battery simulation at Research and Development Center in the U.S., film formation at a Chinese subsidiary of optical communication device, and battery materials procurement in China.
Development of Fuel Battery Cell/Stack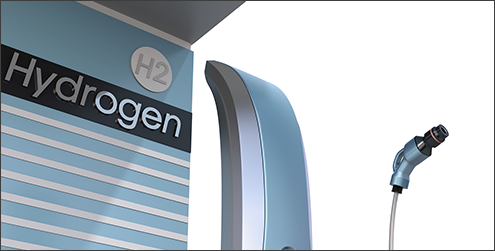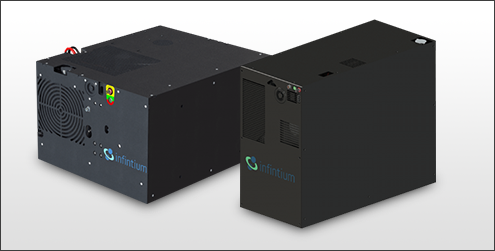 We proceed with fuel cell stack development collaborating with remarkable material and equipment companies in Japan as well as a subsidiary of fuel cell in the U.S.